Hanukkah is soon upon us and we encourage our fellow Israelites to shop local this year! The Green Mountain Market has a wonderful array of gift options, all produced and created here in the great state of Vermont!
No better way to kick off the Festival of Lights than with a Vermont-made candle! VT Wicks' White Birch soy-based candle is made from the highest quality ingredients and hand-crafted in small batches in the historic ski town of Killington. The White Birch scent is the perfect aroma to get you into the holiday spirit!
This is one of our favorite hot sauces - not just for the outstanding flavor, but for the amazing artwork! Jeff Levinsky, owner of Silk City Hot Sauce, worked with comedian Aaron Berg (of Comedy Central and Badass Jew The Podcast) to develop and design a signature blend! Born of peppers (habanero, cherry, jalapeño, serrano, and long hots) and whirled together with tomatoes, garlic, and seasoning, Badass Jew Hot Sauce creates a heat and flavor profile that will fully fire up your Festival of Lights!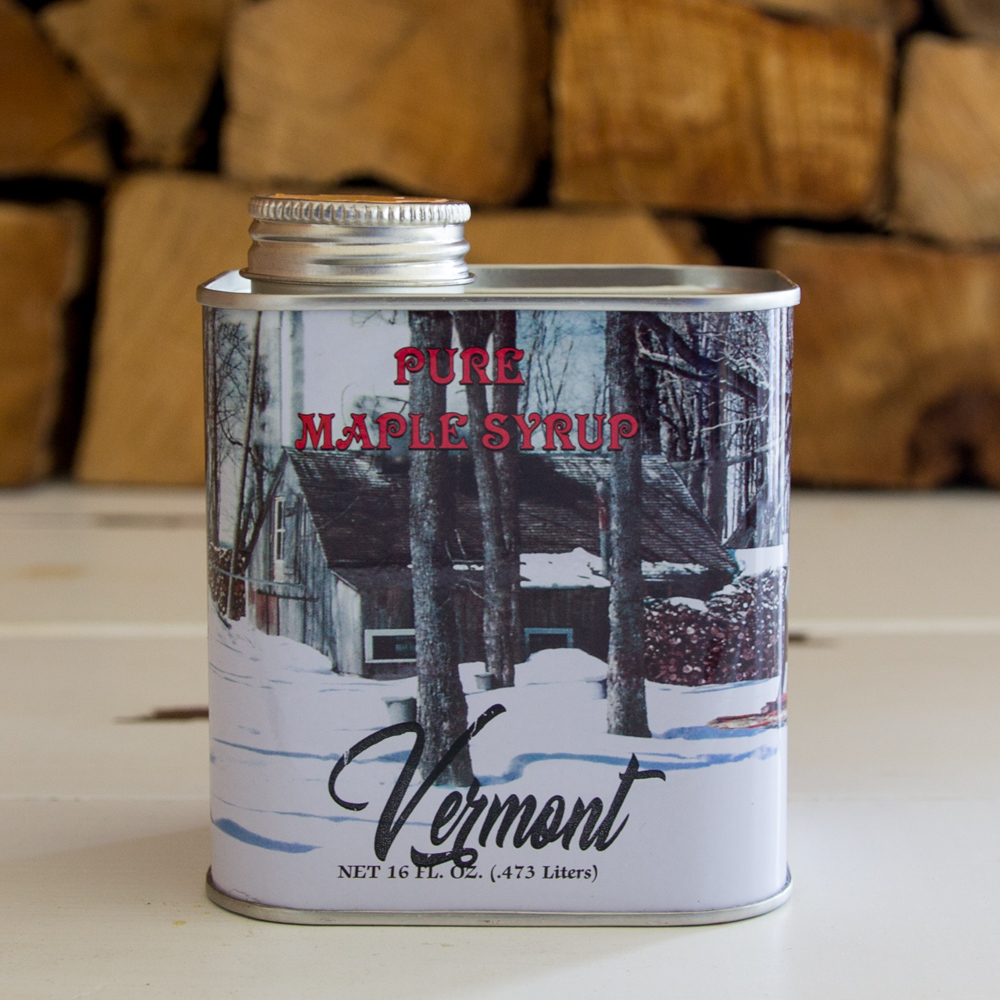 It's Hanukkah, of course there will be latkes! We're all familiar with the traditional toppings of sour cream or applesauce, but this is 2020, let's get a little meshugenah and start a new tradition...latkes with maple syrup! Trust us, when you whip up your next batch of latkes, add a healthy drizzle of pure Vermont Maple Syrup to create sweet and salty perfection!
For the eighth night, be a real mensch and treat your favorite lady to a hand crafted, Vermont-made Maple Seed necklace from Allison Korn Designs. Made from the imprints of a maple seed found in the late-summer woods of Vermont, this northeast maple is a variety that thrives off nature's floods. These earrings epitomize resilience at its finest. A 2020 necklace if there ever was one!
Chag Sameach and Happy Hanukkah from the Green Mountain Market!
-----
Shop The Journal entry: